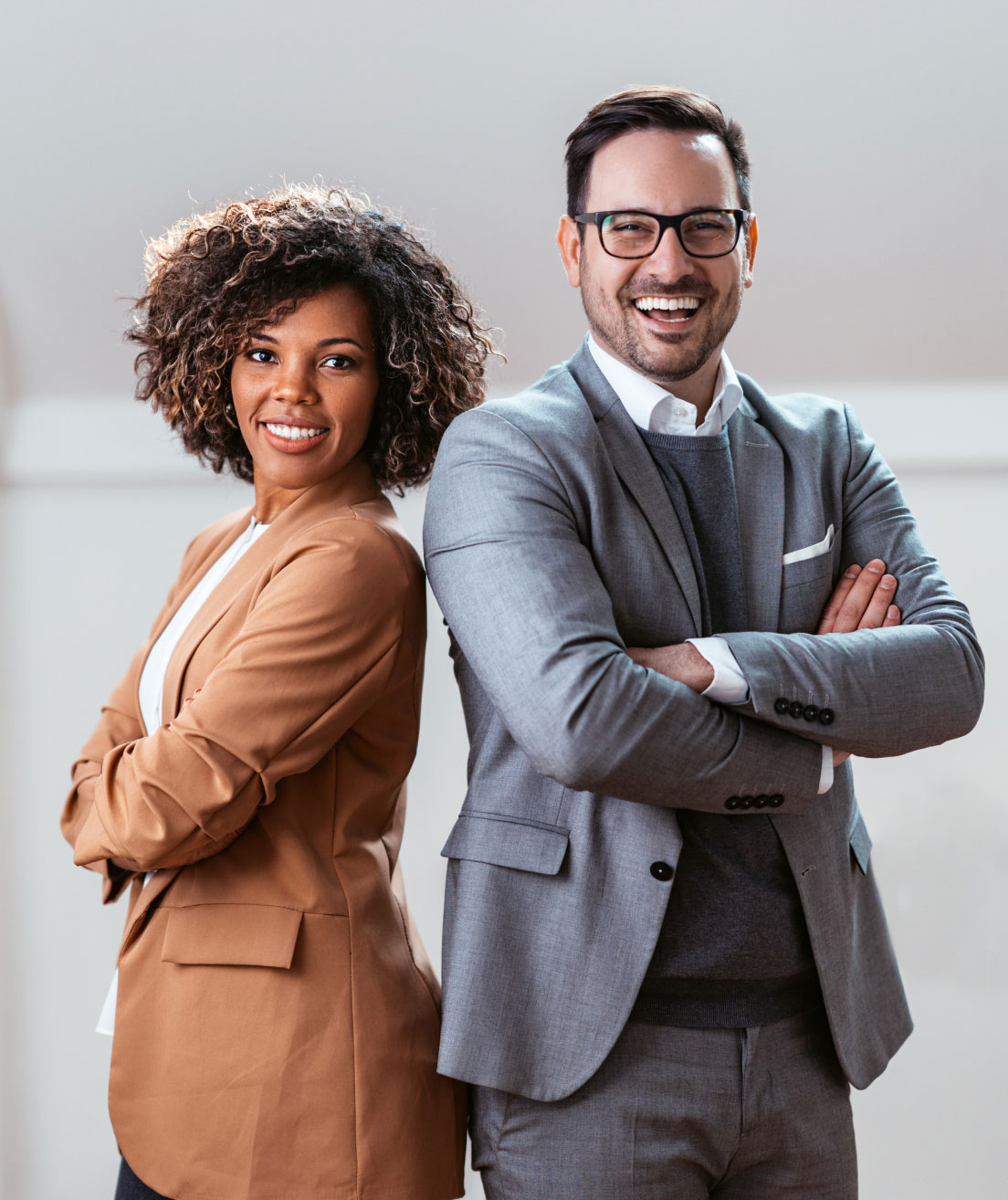 International Dynamic System
IDS began its business in Dammam in the field of trading and contracting. The quality of services offered by the company allowed it to win prestigious projects right from the start. Today, IDS is a dynamically growing business entity. IDS is specialized in the Design, Supply and installation of Heating, Ventilation, Air Conditioning System (HVAC) Low Current Systems, Security & Safety Control Solutions, Communication Solutions, Power Supplies (UPS), Computer Solutions in the kingdom of Saudi Arabia.
The company has its head-quarters in Dammam and runs site offices at project locations. The continuous trust shown by its customers is a confirmation of IDS's commitment to provide quality service in the market, souring the latest products at market competitive prices.